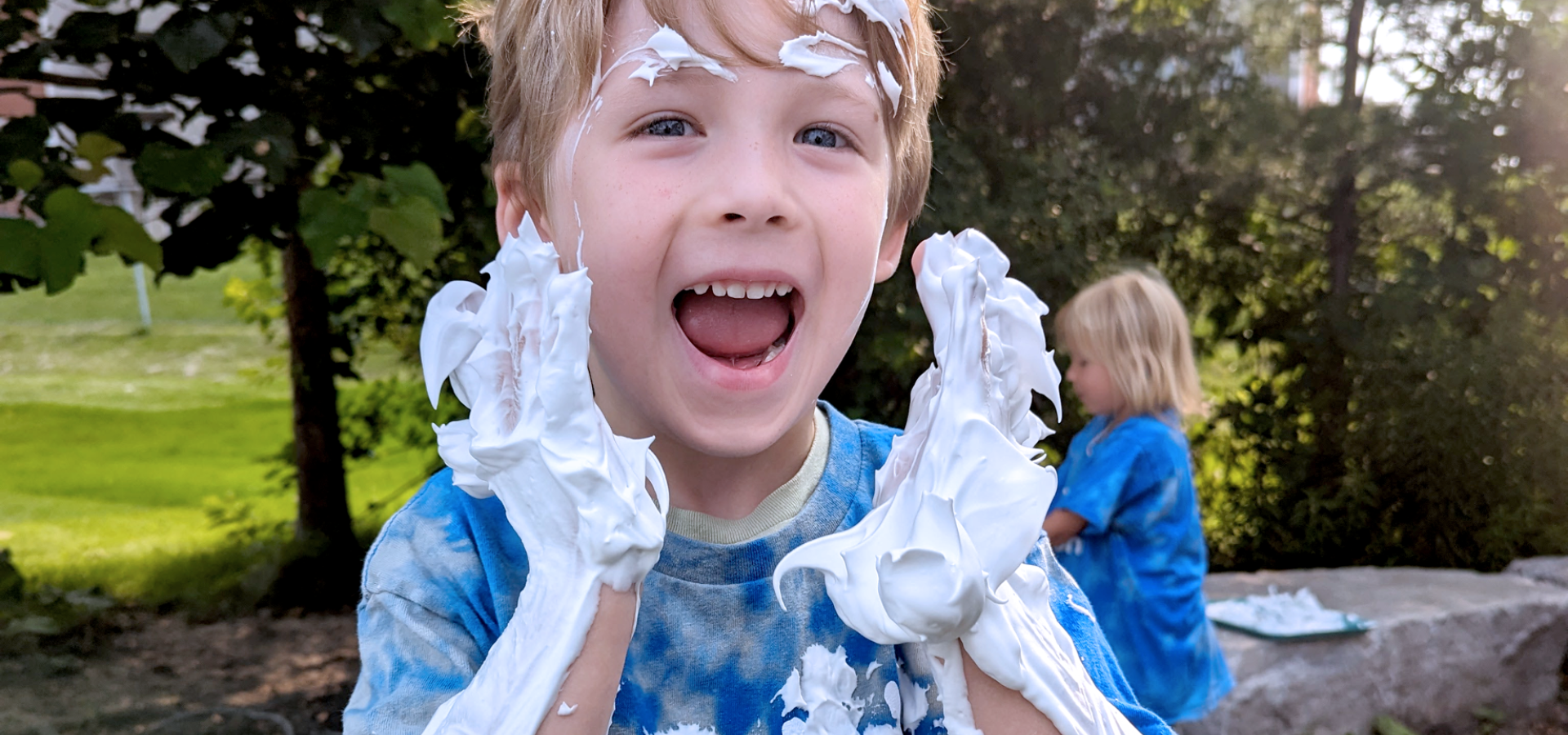 Reflecting on a Summer of Adventures: A Journey of Learning and Laughter
Tuesday, August 29, 2023
Even though we have waved goodbye to our summer explorers and have begun gearing up for the new school year ahead, we wanted to take a second to reflect on the incredible experiences we had in our School Age Program this summer!
Learning Through Play
As usual, play was our essential ingredient for amazing learning experiences. Each day the children dove into activities with wonder (and endless energy). Even a hunt for neighbourhood bugs became a child-led sensory journey through shaving cream!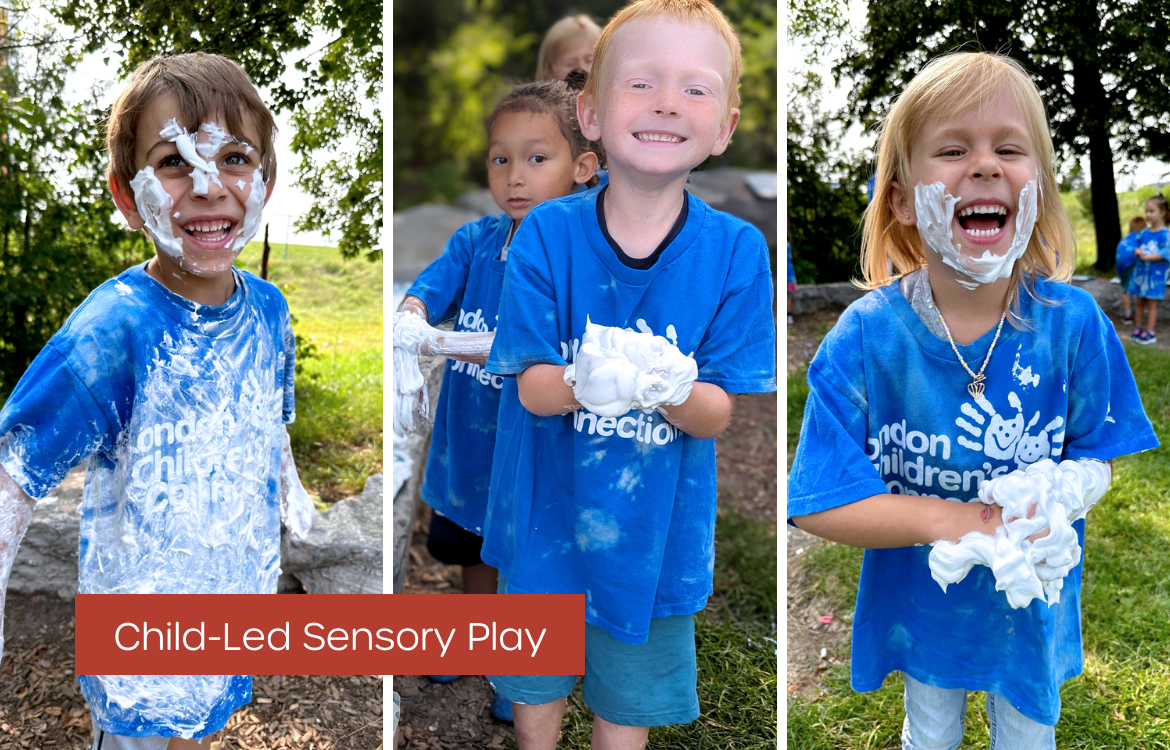 From crafting incredible LEGO worlds to creating imaginative tales in dramatic play, these children weren't just having a blast - they were honing their problem-solving skills, letting their creativity soar, and building life-long teamwork skills. 
We weren't afraid to get messy while exploring the captivating world of STEM. With bubbling enthusiasm and careful precision, our young learners concocted an explosive plan built from scrap paper mache atop a chicken-wire and yogurt container base. As their artistic endeavour took shape with coloured paints, it was time to introduce the baking soda, vinegar, and food colouring to the centre. The children marveled at their fizzing volcanic eruption with the thrill of scientific discovery and creative ingenuity. This was an incredible activity for the group, taking a whole week to complete each meticulous step of the process. The children were engrossed, as the whole project came together led by their own interests and curiosity.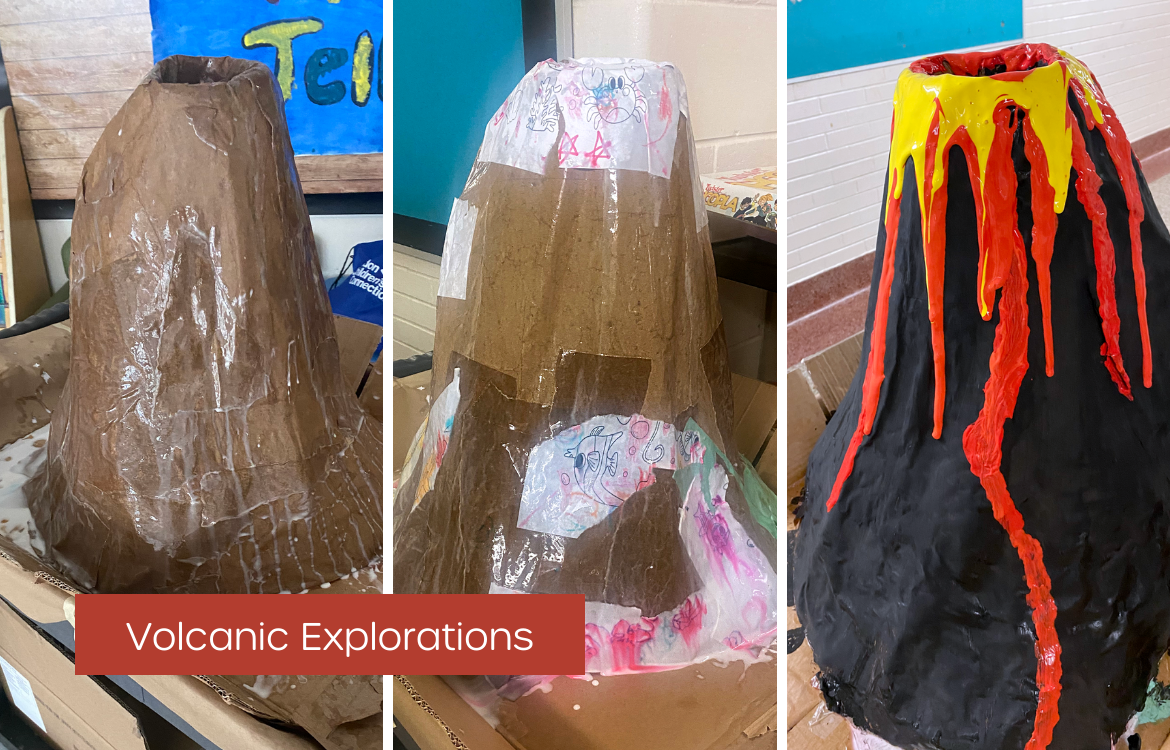 Magic-Making Special Guests and Excursions Beyond
When we weren't letting our creative minds explore the depths of our imaginations, we were explorers, venturing across the city to broaden our horizons. Our excursions weren't just about exploring new places, they became like windows into a world of wonder! We splashed, climbed, danced, strolled, bowled and so much more. 
What We Heard
What did our parents/guardians have to say about the summer School Age Program?
"It exceeded our expectations. This was our first year with the summer program and both our kids loved it. It is such a great program with all the different theme days, outings and experiences! It is very well run and organized! :)" 
"Absolutely love the educators! He had a great summer this time , lots of field trips and lots of fun each week! This year's summer program was the best as far as I can remember. Everything was well organized , planned. My son had a great time. As a parent, I was excited just to look at the calendar." 
"It was above and beyond our expectations (which were already high as she loves the after school program). I never thought our child would be disappointed to not go to camp and she was sad she couldn't do more weeks. The educators were fantastic-. We will be back next year! Thank you!!"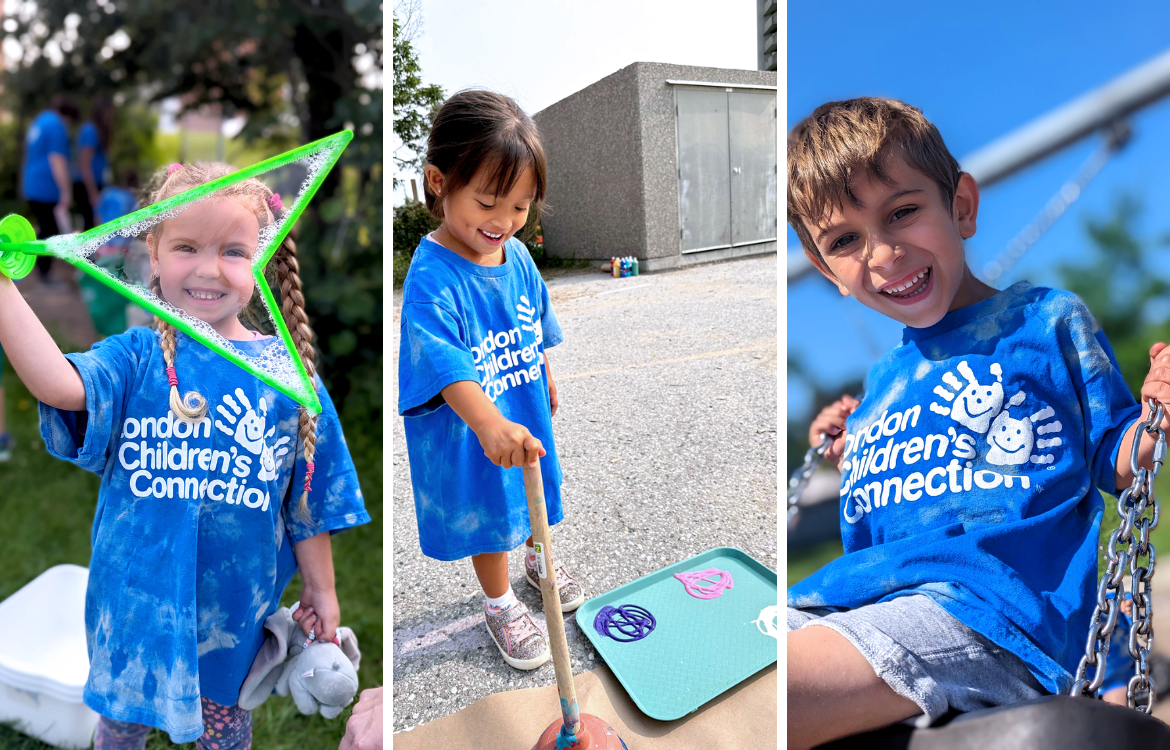 As we wrapped up the program, we noticed some major changes beyond all of the fun stuff. Bonds grew stronger, challenges got easier to tackle, and we had transformed into a community of explorers. 
Thank you to our exceptional educators who brought it all together, and embraced the program every day with open hearts and big smiles.
Through our play-filled on-site activities, combined with exciting trips, and joyful guests, we built a journey of learning that will be remembered for years. 
Penny the Penguin, our magical mascot, hopes to see everyone again next year!